Our Covid-19 Response at Falcon Urgent Care
Please don't be afraid to come to our clinic. We'll take care of you. Currently, many people are avoiding medical care due to fear. The thought of being in a waiting room with others, causes dread and fear for a lot of people. This should not be an issue at our clinic. We have made some changes.
What we're doing: We are trying our best to have NO ONE sitting in our waiting room. As soon as a patient has registered at the front desk, our staff will take them to an exam room, where they are checked in. If a patient has a fever or cough, we will ask them to wait in their car until called. We will not have a feverish, coughing patient in the waiting room with someone with a sprained ankle. We are taking precautions with masks and other protective equipment as needed to protect our patients and staff.
Do you miss seeing your chiropractor? Many are feeling it since their offices have closed. Doctor Raper can probably help you. Being trained as a DO, he is skilled in the art of Osteopathic Spinal Manipulation and uses it often in his daily practice. If you need a back or neck "adjustment", please call our office at 719-495-9994 and schedule with Dr. Raper. Also, there is a very good chance that your health plan will cover your treatment. This could be a very good solution until your chiropractor can resume their regular practice hours.
Open 8am - 7 days a week!
8 am - 6:30 pm Monday - Friday
We're here when you need us. Just come in.
We are a walk-in urgent care center. Just come in. You'll receive excellent, convenient care in a warm, inviting, comfortable environment. You will never need an appointment. No one should ever wait for one. Just come in. Your appointment time is when you arrive, so you can never be late for your appointment. There is no need to plan your day around an appointment.
We'll do our best to make your experience with us as easy and convenient as possible. Once you arrive, you'll have minimum paperwork to fill out. We've streamlined the  check-in process. We accept TRI-Care, Medicare, Medicaid, Champ VA, and most Regional Insurance Plans. We also offer a 20% discount for our patients without insurance. 
You'll be seen by one of our compassionate staff. We provide a personalized, holistic approach to your treatment.  How can we help? What brings you in today? We'll take the time to listen and understand. We don't just treat the symptoms; we treat the cause. It's our holistic approach to treatment that can make a difference in your return to good health. 
We have an X-ray on site for work, sports, and play injuries, owies, and booboos–for patients of all ages. We love our kiddos! We are very comfortable with Pediatrics. 
Dr. Raper can provide Spinal Manipulation Therapy for those with neck and back pain; and as a compliment to common treatments of other medical problems. As a DO, he is well trained in this medical art. 
We run an efficient, triage-style urgent care facility. We triage just like ERs and first responders. Meaning, 95% of the time we are treating the usual injuries and illnesses usually on a first come, first served basis. But if you or someone comes in with acute pain, or an acute injury or you are bleeding, you will be triaged as a priority and seen as immediately as possible.  The severely ill or injured have priority for treatment. If the problem is too severe for our facility, 911 may be activated. 
If you have needs that cannot be diagnosed and treated at our office, we'll refer you to a specialist or the closest ER. One of our priorities is to try to keep our patients out of the ER; but we will refer to the ER when appropriate.  
In addition to those ailments and injuries listed below, we provide well-body checks for:  
DOT Physicals 
School and Sports Physicals
Ailments Commonly Seen and Treated
Common pediatric illnesses

 

Ear infections

 

Strep Throat

 

Sinusitis

 

Bronchitis

 
Pneumonia 

 

Asthma

 

Allergies

 

Allergic reactions

 

Nausea

 
Vomiting

 

Diarrhea

 

Constipation

 

Gastritis

 

Reflux

 
Ulcers

 

Mild Abdominal Pain

 

Urinary Tract Infections (UTI's)

 

Headaches & Migraines Rashes

 

Skin Irritations

 
Insect Bites

 

Skin infections

 

Cellulitis

 

Abscesses

 

Acne

 
Pink Eye

 

Dental Infections

 

Gout

 

Warts

 
Injuries
Sprains

 

Bumps & Bruises

 

Minor Fractures (X-ray on Site)

 

Minor Lacerations & Abrasions

 

Joint Pains: Shoulder, Knee, Hip, Ankle, etc.

 
Dog & Cat Bites

 

Horse Related Injuries

 

Back & Neck Strains

 

Pain

 

Worker's Comp

 
Injuries

 

Splinter Removal

 

Spinal Manipulation Therapy for spinal injuries and neck and back pain

 

Concussions and minor head injuries

 

Minor auto accidents (not major trauma)

 
 We have a mini-lab for On-Site Testing: 
Rapid Strep Tests
Rapid Flu, RSV, & Mono Tests

 

Urinalysis, Pregnancy

 

Glucose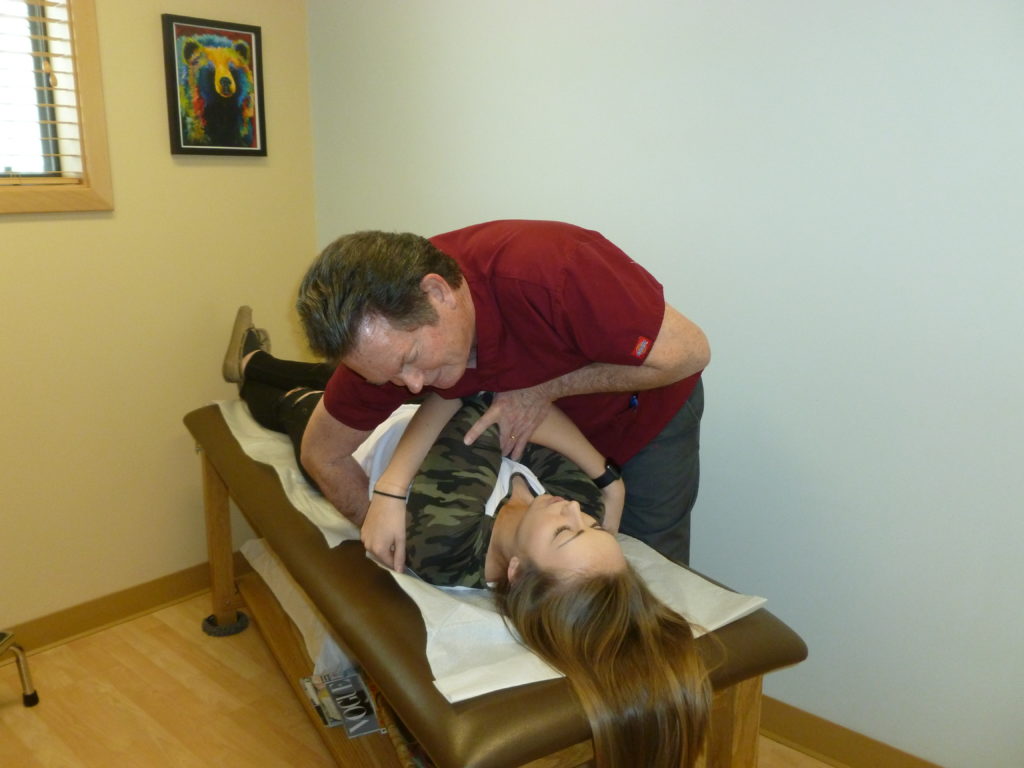 We also have some commonly used medications on-site, so severely sick or injured patients can receive their first dose on the spot to begin treatment immediately.  That way, there is no need to wait for your prescription at the pharmacy to begin treatment. 
Falcon Urgent Care is 100% here for you and dedicated to your speedy recovery and good health. Tell your family, friends, and neighbors.  
We are NOT an Emergency Room
If you are experiencing any of the symptoms or problems listed below, please know that we are not an Emergency Room. 
We are not able to evaluate and treat Severe Disorders such as:

Severe Abdominal Pain.
Cardiac or Neurological or Psychiatric emergencies.
Major Trauma.
Complications of pregnancy and childbirth.
Newborns with medical disorders.
Seizure disorders.
Spousal or Child Abuse.
Overdoses or Poisonings.
Major complications from surgery.
Amputations and severe lacerations.
Anyone who is non-responsive or unconscious. 
If you are experiencing any of these (or other severe problems not listed here); please proceed to the closest ER or call 911 for transport. 
Also we do not usually treat:
Chronic Problems such as: Diabetes, Hypertension,  ADD or ADHD, cholesterol screening, INR monitoring or other chronic problems that need monitoring. This is not our role.  
However, we are happy to address flare-ups of some chronic problems, such as gout, back pain, asthma, eczema, UTI's and lupus flares.  We may also be able to serve as bridge, short term, for a chronic problem until you can be seen by your Primary Care Provider (PCP).
We do not perform or order Cancer screening or preventative care. Your primary physician or care giver should be addressing and monitoring these. We are here for your urgent care needs. We cannot serve as anyone's PCP. We will be happy to refer you to a recommended PCP for these issues. That is their role.
Also, we will NOT refill narcotic prescriptions from your doctor. We are keenly aware of the current OPIOID EPIDEMIC and will not contribute to it.